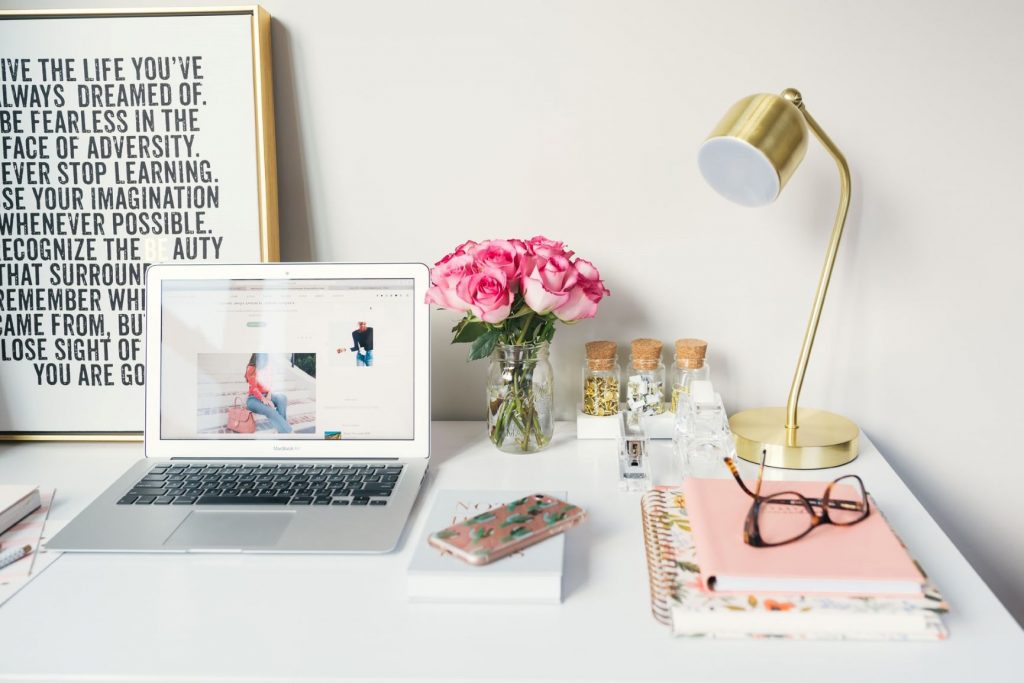 Hi Welcome to my Christmas Countdown Challenge 2022
Week 1. Thanks for joining me on my Christmas Countdown Challenge 2022. There are only 51 weeks to go, before dare, I say it "next Christmas". Are you Ready?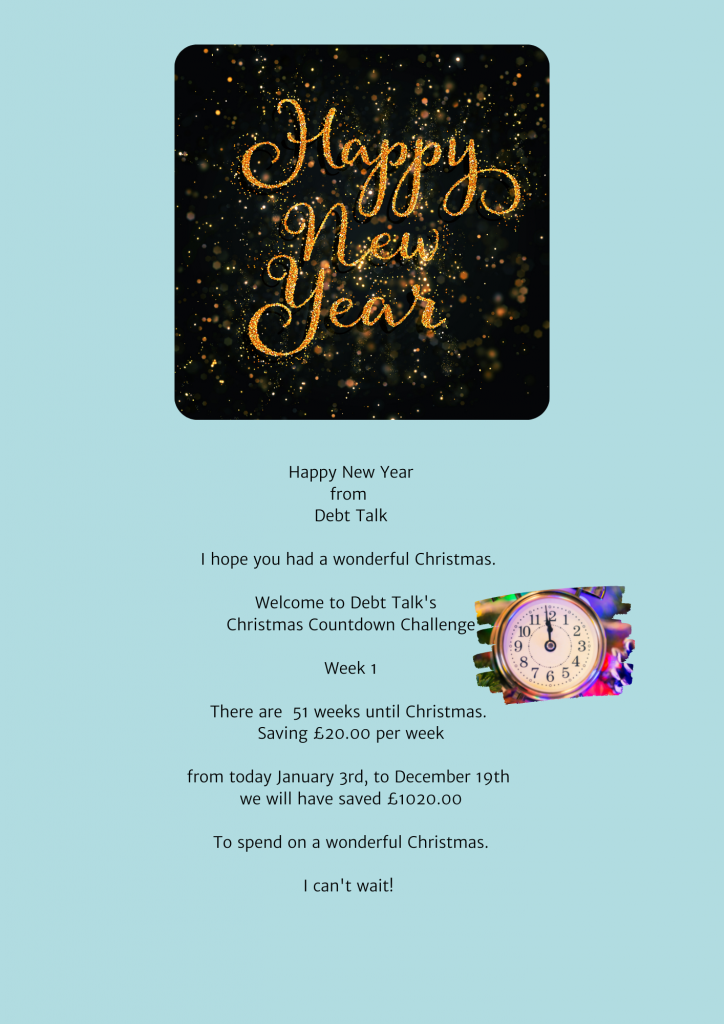 The Weekly thing you can do to save money
To make sure you don't get distracted when you're shopping use a Shopping List, if it's not on the list you don't buy it. Let's face it, It's easy to start browsing and thinking, "Oh Yeah, I need this". Stick to your list, it may help stop your impulse buying.
Allotment Update
Winter is on its way, so now it's time for me to start buying seeds. When I start growing my plants in the Greenhouse in Spring, I'll keep you updated.
Thank you
Thank you for Signing up for my Newsletter. By booking an appointment with me from my web page, please claim your free 30-minute Newsletter Chat with me.
We can use this time to discuss how to work together to create your Financial Goals. Using a Vision Board to set your goals and financial strategy
Below are a few links you might find helpful if you need financial advice.
If you need financial advice, here are some links you might useful: Step Change Citizens Advice, Money Advice Service, Christians Against Poverty (CAP), National Debt Line, Shelter, Turn2us,
Disclaimer,
Patricia Buckland, 459 Micklefield Road, High Wycombe, BUCKS HP13 7HZ
Presenting as Debt Talk Ltd
The information and education (the "material") provided by Debt Talk Ltd (the "author" is from sources believed to be reliable, but the author makes no representation or warranty expressed or implied as to the accuracy or completeness of the material. The material is provided for assistance of the readers of my blogs, attendees of the workshops and meetings, but is not to be relied upon as authoritative or taken in substitution for the exercise of the attendees' own skill and judgement. The author accepts no liability whatsoever for any direct, indirect or consequential loss arising from any use of the material or information, data third party information provided by the author.
The material provided by the author does not constitute advice for the purposes of any individual case and it cannot be a substitute for specific advice based on the circumstances of an individual case. The author wishes to make it clear that the readers of my blog, attendees of the workshops and group meetings must take specific advice tailored to their own specific circumstances and whilst the author has used reasonable skill in order to provide relevant information to the attendees relating to their eligibility for personal government entitlements, the author's role is only to educate and therefore the author will accept no liability whatsoever for the direct, indirect or consequential loss or damage arising from any reliance placed upon their material for any purpose.