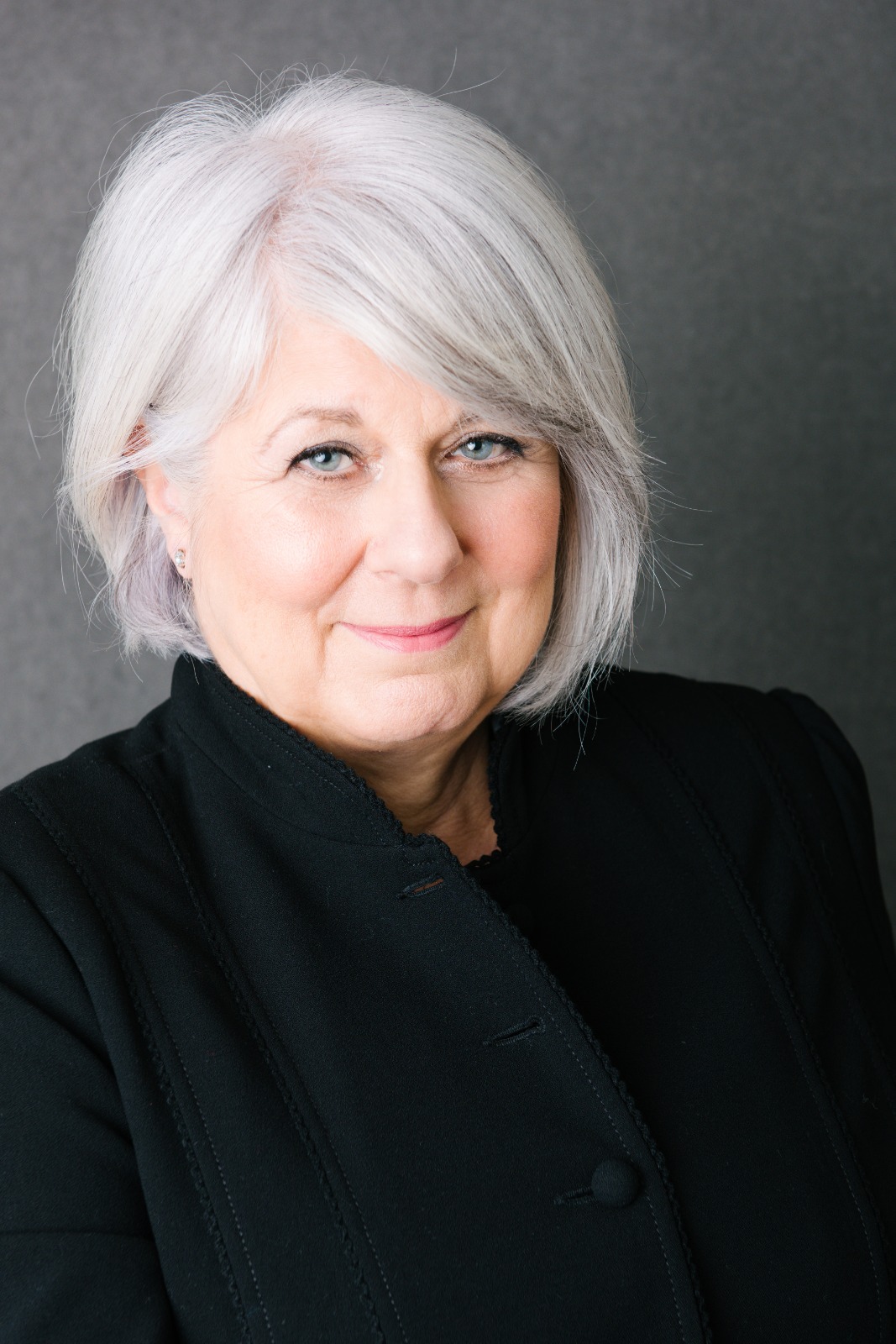 Hello! I'm Patricia – A Financial Therapist
About Me
I love money! I've worked in a finance department most of my working career, so managing cash comes naturally to me.
However, without these skills managing money can seem daunting and worrying. Even if you work full-time and have an income, it's easy to overspend and end up in a muddle with your money, causing you unnecessary stress.
My History
In 1990 two things happened: an economic crisis (my mortgage rate rose to 15%, unemployment increased), and I became a single parent with three children.
Lucky for me, I wasn't one of them, but some people found themselves with negative equity in their homes. If you couldn't manage money, you were in trouble!
Financial Education
During this time, people had not been taught any money skills, so how would they know how to control their finances?
They could access debt management, but as far as I was aware, there was nowhere they could go to learn how to manage their money themselves.
I created Debt Talk 
So In  2005, I decided to start my company and call it Debt Talk. The idea was anyone could pop in and talk about finance. They didn't have to be in debt, just looking for ideas about saving money. 
I just thought I would start up a group teaching people how to create a sustainable budget. They didn't have to be in debt, just wanting to learn how to keep track of their money.
People could learn techniques that could help them with their day to day budgeting while supporting each other.
In my experience, these things are the starting point to sound money management. How do I know this? It's what businesses use to help control their finances.
Financial Therapy 
Since then, Debt Talk has evolved into Financial Therapy, which includes using counselling skills to talk about your money mindset and what makes you spend.
Because you don't have to be in debt to book an appointment, it has become the place you can click the Zoom link with your favourite drink and talk, have fun and plan your future.
Anytime you like or even during your lunch break. On your own, with your partner or as part of an online group.  I'm here to listen to and support you in reaching your financial goals.
How I can help
So, if you need help, I'm offering a confidential, safe place to take a moment, to sit back and catch your breath and have someone listen to you unconditionally.
To chat about your financial journey so far and work with you to find a way to reach your financial goals, no matter how small. 
Honesty
Think of me as a friend. Not as scary as a Finance Professional.
But I will be challenging you and telling you a few home truths about your personal finances.
To help you take control, move forward with your finances.
Openness
I have gone through some of the money experiences you are going through right now.
I am more than happy to share these with you during our meeting.
Commitment
I am committed to helping you feel in control of your finances even when you feel overwhelmed.
Even if this means referring you to an expert I know and trust. 
Non-Judgemental
Suppose you have not been taught in school how to manage your personal finances.
Maybe even taken advice from family and friends.  But everyone's financial needs are different.
There is no judgement here, just the tools to help you manage your finances.
My Approach is Controversial!
My Approach is controversial!
I talk about money, money scripts, dreaming and financial goals.
I use Financial Therapy to help you reach your financial goals.
What is Financial Therapy? 
Financial Therapy is a combination of BACP Counselling Skills and Financial Education.
What happens during a session?
I create a safe space for you to dream.
You get to take a breather, a step back from the everyday routine and take a look at your finances.
In that safe space, you can dream, create your financial goals, work out a financial journey, and how to achieve your goals, all while sipping your favourite drink and having fun.