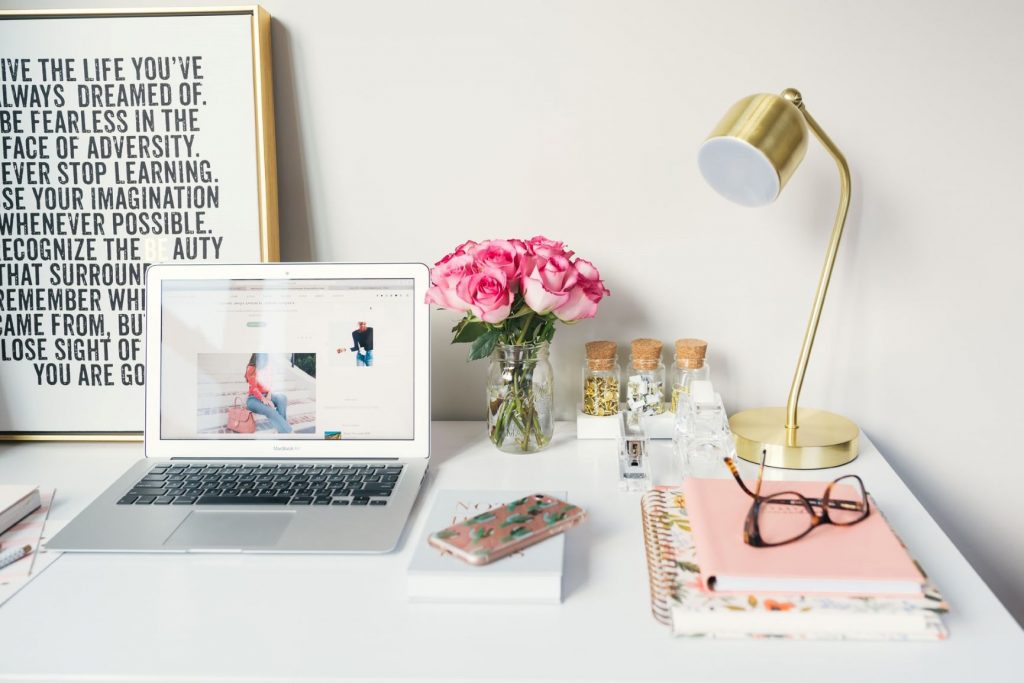 In my blog this week..
My week. My five hens. Allotment update. Week 5 of the Christmas Countdown Challenge. The Weekly thing you can do to save money, A Thanks for signing up for my Newsletter. Links to FREE debt management agencies if you need debt management advice and the Disclaimer.
My week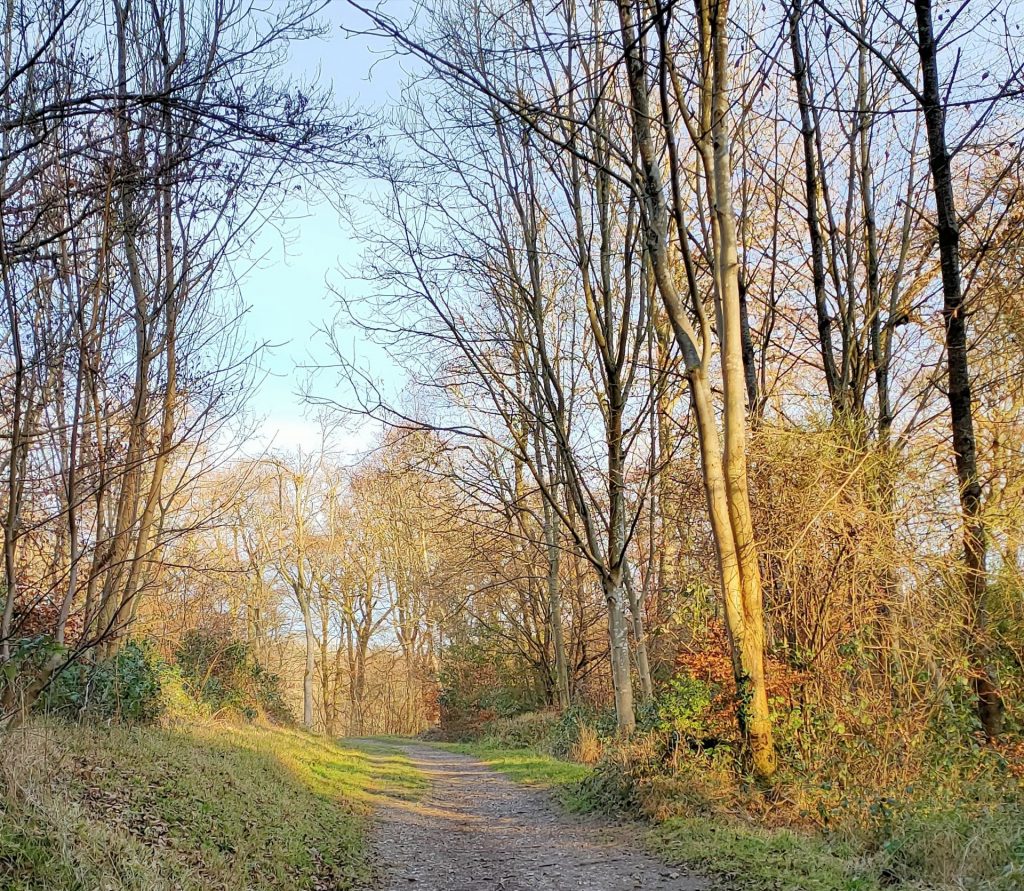 This week has just flown by, as I look out of my window, the weather is glorious, the sun is shining, and the birds are singing. I just cannot resist popping on my coat and taking a stroll in a nearby wood. It is just the perfect way to destress and gather my thoughts, and now I'm back home it's time to pour a coffee and enjoy.
My five hens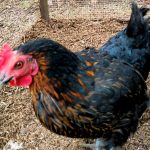 I'm sitting here reminiscing about when my ex-battery hens first came home. They looked a bit scraggly. They had feathers missing and were very nervous. I popped them in a box on the back seat of my car and made the ten-minute journey home.
They did not trust humans, so getting them in and out of the car was literally like herding cats, and then having to catch them to put them in the coop at night was even harder.
One experience that sticks out in my mind was when I picked up one of the hens and was putting her in the coop.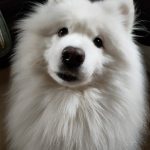 My lovely dog Blue decided to say hello to her and sniffed her beak.
She immediately screamed! I had no idea that Chickens could scream, but she did. And then, after sending Blue indoors, I had to spend half an hour hugging her, trying to settle her down.
Allotment update
I popped over to my allotment yesterday to see how it's doing. It's fine. The leeks are still growing, and I'm optimistic they'll be ready by March, but I will have to wait and see.
My seed potatoes are busy chitting in my greenhouse, and I'll be planting them later this year.
The Rhubarb is looking good, and the Strawberries are all growing again!
As you know, I'm not a professional gardener. But I'm just hoping that my updates will inspire people to grow their food and help save the planet. If you need professional gardening advice, try finding a local gardening expert and see if they can help you.
Week 5 of the Christmas Countdown Challenge
It's week 5 of the Christmas Countdown Challenge. If you saved £20.00 this week, you have already saved £100.00.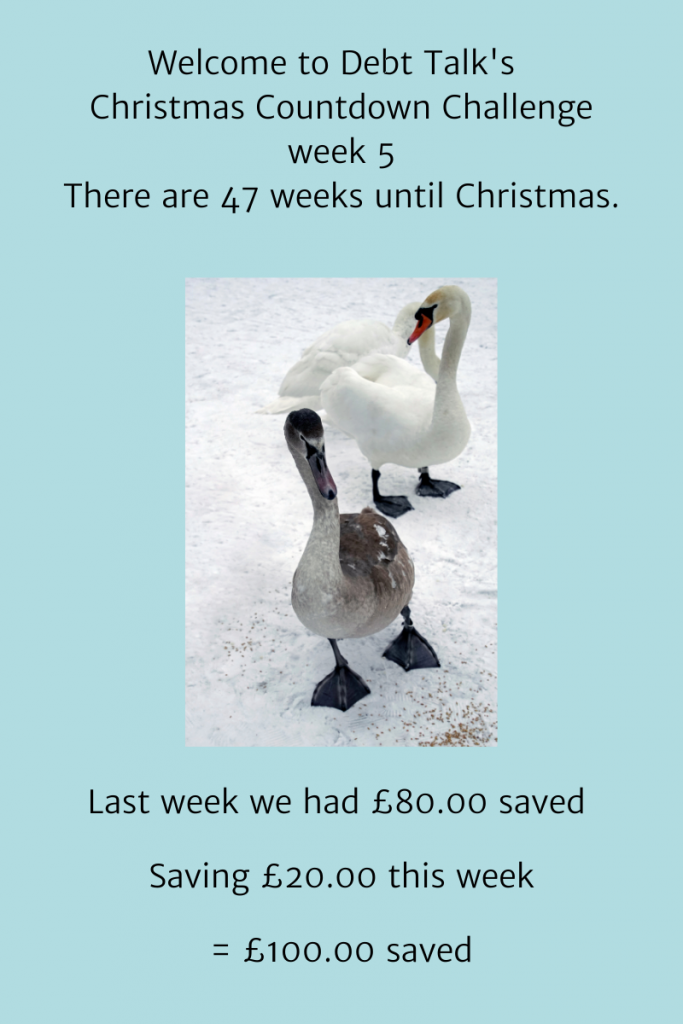 As we all know, life happens, so if you can't save every week, then don't worry, start again next week.
The weekly thing you can do to save money
Try creating a weekly menu so you can plan your meals and make sure the grocery bill is within your budget. Helping you balance your budget at the end of the month and may even reduce any food waste.
Thank you
If you have signed up for my Newsletter, please claim your free one-off 30-minute Newsletter Chat with me as a Thank You for signing up.
Below are a few links you might find helpful if you need financial advice
If you need financial advice, here are some links you might useful: Step Change Citizens Advice, Money Advice Service, Christians Against Poverty (CAP), National Debt Line, Shelter, Turn2us,
Disclaimer,
Patricia Buckland, 459 Micklefield Road, High Wycombe, BUCKS HP13 7HZ
Presenting as Debt Talk Ltd
The information and education (the "material") provided by Debt Talk Ltd (the "author" is from sources believed to be reliable, but the author makes no representation or warranty expressed or implied as to the accuracy or completeness of the material. The material is provided for assistance of the readers of my blogs, attendees of the workshops and meetings, but is not to be relied upon as authoritative or taken in substitution for the exercise of the attendees' own skill and judgement. The author accepts no liability whatsoever for any direct, indirect or consequential loss arising from any use of the material or information, data third party information provided by the author.
The material provided by the author does not constitute advice for the purposes of any individual case and it cannot be a substitute for specific advice based on the circumstances of an individual case. The author wishes to make it clear that the readers of my blog, attendees of the workshops and group meetings must take specific advice tailored to their own specific circumstances and whilst the author has used reasonable skill in order to provide relevant information to the attendees relating to their eligibility for personal government entitlements, the author's role is only to educate and therefore the author will accept no liability whatsoever for the direct, indirect or consequential loss or damage arising from any reliance placed upon their material for any purpose.