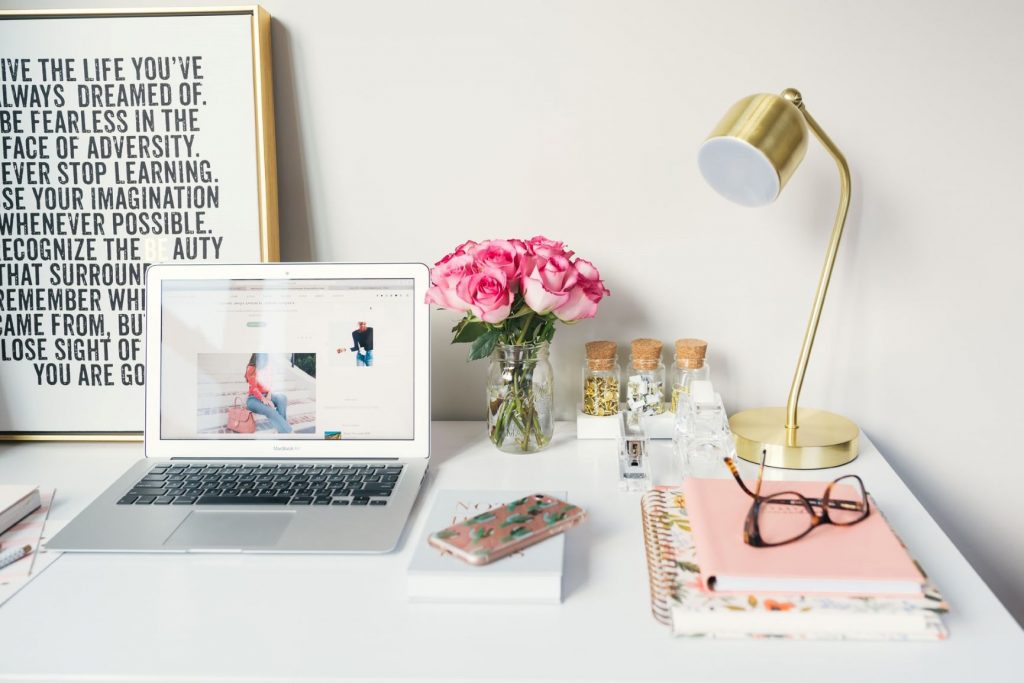 Welcome to my blog,
This week we look at The weird and wonderful world of Networking, My amazing Christmas Countdown and My Allotment.
The weird and wonderful world of Networking
I find the weird and wonderful world of Networking hard work. I think you either love Networking or hate it. Even after training, I still struggle with it.
Pre-lockdown I would be doing all sorts of Networking. The main ones for me were breakfast or lunch. Looking back, perhaps that says a little about me as they both revolve around food!
Online Networking
During the lockdown, I decided to do online Networking. I then chose one to give my hard earnt fiver to, because I wanted to meet new people, it happened to be outside my geographical area.
As I entered the virtual room, the organiser greeted me. I found 'a table' and started to network. Everything was going splendidly, the organiser and I chatted. I thought we even had a synergy.
Flitting was not allowed!
The organiser gave their presentation, and as I sat listening to them, they covered the subject of 'flitting around' from one group to the next. We all apparently should stay in our local area.
My usual professional poker face quickly became my resting b**** face as I wondered if this was correct and what had I missed. The networking group were happy to take my money and filter me into the correct 'room'. Where did I go wrong?
I checked in with the other attendees, and yes, I had heard correctly. Flitting was not allowed. The organiser gave no reason. How did this make me feel? I felt I had my freedom of choice taken away.
I have Agoraphobia
A bit dramatic? Absolutely not. Why? I have Agoraphobia. (For this reason, I deliver online Financial Therapy sessions). Apologising, I explained that I was not returning due to the no flitting rule. I invited the other attendees to connect with me on social media, and I promptly left the meeting.
Over the next few days, the invites from this company for their online networking meetings in all their other geographical areas popped into my inbox as usual. As a result, of course, I rage unsubscribed.
Is this a reflection of people not grasping the power and reach of the internet? I don't know! But I can't help wondering why would anyone treat their customers like this.
What Agoraphobia means for me
For those who don't have Agoraphobia, it means I cannot leave my Town and the surrounding areas. If I try to leave, it's like having a piece of glass in front of me. While I can see the road ahead, I have to stop. The anxiety and panic attack is just too much; eventually, I have to turn round and return home. If I want to visit family members outside of my area, I rely on my husband to drive me.
Due to my Agoraphobia, pre-covid networking was hard work. If I had to drive to a new venue, I couldn't just get in the car and go! One of my kids would 'practice' the run with me a couple of times a few days before my meeting, and if they couldn't do that, I would have to pay for a taxi! Which would cost a bomb.
I could never sleep the night before a new network meeting. Consequently, I would attend suffering from sleep deprivation and anxiety, which is not a pretty sight. I always seemed like a nervous wreck, and my 60-second elevator pitch would always go wrong! It was a nightmare.
Online Networking has opened up my life
Zoom has been a game-changer for me. It has opened up my life—no more stress and anxiety. I can now make myself a cuppa and pop onto Zoom and be in Bolton, Brighton, USA, and I recently joined a new group based in France.
To conclude – life is too short
I love meeting new people wherever they live on this planet, and I'm not stopping. Life is too short.
Networking is supposed to be inclusive and welcoming, and any networking group that isn't should hang their heads in shame.
Ps. There are other online meeting platforms available.
Christmas Countdown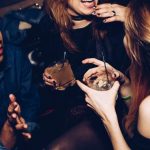 Welcome to my amazing Christmas Countdown.
There are 20 weeks and four days until Christmas.
If you have continued to save £20.00 a week, your total should be £600.00 already.
Well done, it's mounting up!
If, for some reason, life has gotten in the way and you haven't managed to save each week, not to worry, start again this week.
My Allotment
I popped over to my Allotment on Sunday, and everything seemed fine. The potatoes are growing nicely, and the Rhubarb is doing great. My Strawberries are growing brilliantly, and I'm hoping the Swede and Leeks I'm about to plant on my allotment will do well, despite this unpredictable weather.
I'm just a gardener, growing my own and trying to be more environmentally friendly. I am hoping to inspire you to grow your own. If you need professional advice, please look for a qualified gardener who may help you.
Your FREE Thank you gift
Thank you for signing up for my Newsletter and becoming part of my community. I would like to offer you a free 30-minute chat with me worth £49.50. Please click here to make an appointment?
Free Debt Advice
Below are a few links to free organisations that you might find helpful if you need financial advice.
Step Change Citizens Advice, Money Advice Service, Christians Against Poverty (CAP), National Debt Line, Shelter, Turn2us,
Disclaimer
Disclaimer, Patricia Buckland, 459 Micklefield Road, High Wycombe, BUCKS HP13 7HZ
Presenting as Debt Talk Ltd
The information and education (the "material") provided by Debt Talk Ltd (the "author" is from sources believed to be reliable, but the author makes no representation or warranty expressed or implied as to the accuracy or completeness of the material. The material is provided for assistance of the readers of my blogs, attendees of the workshops and meetings, but is not to be relied upon as authoritative or taken in substitution for the exercise of the attendees' own skill and judgement. The author accepts no liability whatsoever for any direct, indirect or consequential loss arising from any use of the material or information, data third party information provided by the author.
The material provided by the author does not constitute advice for the purposes of any individual case and it cannot be a substitute for specific advice based on the circumstances of an individual case. The author wishes to make it clear that the readers of my blog, attendees of the workshops and group meetings must take specific advice tailored to their own specific circumstances and whilst the author has used reasonable skill in order to provide relevant information to the attendees relating to their eligibility for personal government entitlements, the author's role is only to educate and therefore the author will accept no liability whatsoever for the direct, indirect or consequential loss or damage arising from any reliance placed upon their material for any purpose.