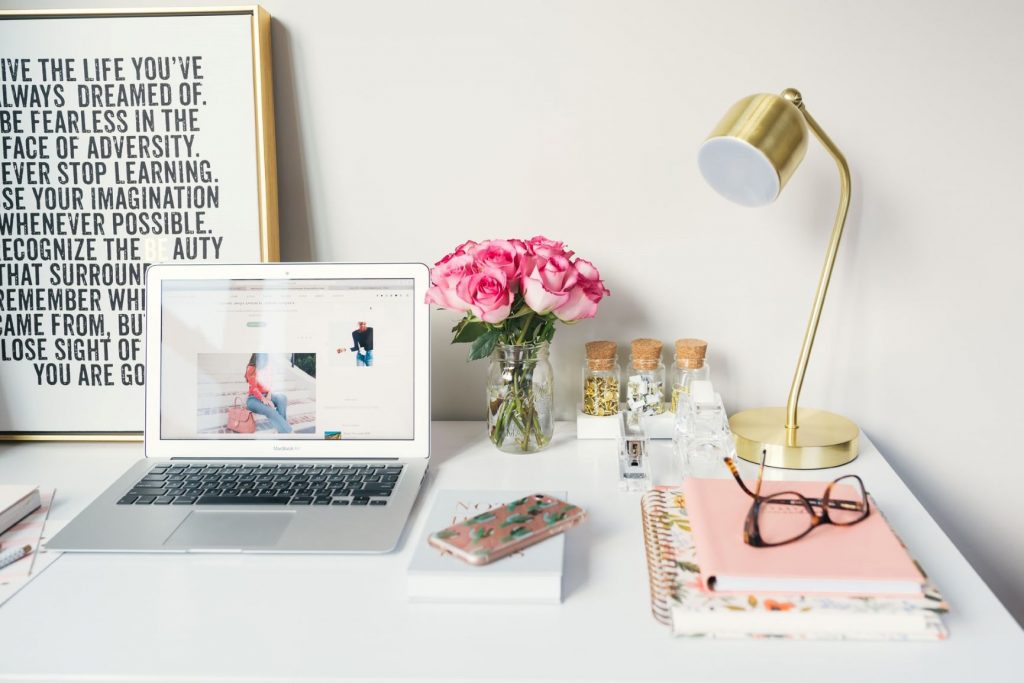 Welcome to my Blog,
I apologise for not posting my blog for a while. This week I discuss what it's like to be a 'Carer' family, in my blog, The True Cost of Caring for someone and the unintended consequences it has on the family unit. I also discuss my Allotment and my amazing Christmas Countdown.
The True Cost of Caring
When I think of the word 'carer' and what this entails, quite honestly, money (or the lack of it) is at the forefront of my mind.
My husband has recently become a full-time carer. So, I will refer to us as a Carer family and the following blog describes my perception of the true cost of caring.
Changing Family Dynamics
Why? Because the whole family dynamics change every week. (I know change can be painful, and I can change, but this transition has become difficult for me).
Firstly, my husband lives in, which means he leaves his family (me) for up 144 hours a week.
How this affect me?
How does this affect me? When he's not around, I can think of myself. I know this sounds selfish, and all the things that you're not supposed to say.
There he is doing all this good work, and I'm in the corner going, "hang on, what about me!" My inner child has reared its ugly head.
Suddenly I'm single again!
It means that for just under a week, I have single person life. I get to take control. Be the Boss! Make all the decisions.
I get to Inherit the TV remote.
Go where I want alone, no kids, no husband. Alone.
Eat what I like, when I like. Order a takeaway without the usual guilt trip.
Get the whole double bed to myself, and the quilt is all mine!!
And I no longer get the typical "god, you were snoring last night" from my husband, which I strongly refute, by the way. So overall, my life is just easier.
The return of the Prodigal Husband
When the prodigal husband returns home, that's when things get tricky.
As a wife, am I supposed to be supporting him, slippers at the door when he gets home, meal on the table, and gladly hand over the TV remote for the next few days? A 1950's housewife? I don't feel like that.
Suddenly the TV remote is his again!!
I'm demoted to the " let's watch this… shall we?"
Brigade, which never used to annoy me. Still, now quite honestly, I find it infuriating.
Set mealtimes are a thing again.
I'm now on my side of the bed at bedtime. Yes, bedtime! The quilt has become a metaphor for the emotional tug of war of our new relationship,
Oh the guilt!
Buckle up. Here comes the guilt trip. I'm just one great big walking guilt trip! I'm a mass of mixed emotions, and I'm trying hard to swallow down all the crap that comes with it. And I can't help thinking only four more days before he leaves. Oh no, more guilt.
How I perceive this
I have found there is two way of dealing with this in my head. I can see it as having an affair with my husband, which could not be further from the truth.
Or quite honestly, which is this reality, the man walking through the door is a worn-out miserable old s*d. Who's glad to be home.
A Cautionary Tale
This story has become a cautionary tale. At some time, you may have to be a full-time carer and this is truly the true cost of Caring.
Be prepared. This job demands the utmost strength of mind, and character deserves the utmost respect. The wages are abysmal.
You'll also need a bucket full of money, so start saving and planning. Because you may well have to employ your carers and professionals to support you, let alone the person being cared for.
So, Why do this job?
You will do all this because you have an emotional bond, even love for the person who needs the care, and the care system seems to know this.
And what about my role as a Carer when need be?
How is that going to affect us?
Only time will tell, but it's got to be done.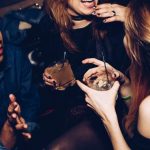 Christmas Countdown
Welcome to my Amazing Christmas Countdown. Sorry, I haven't posted my blog for a while.
There are 22 weeks and one day until Christmas. If you have continued to save £20.00 a week, your total should be £560.00 already.
Well done, it's mounting up!
If, for some reason, life has gotten in the way and you haven't managed to save each week, not to worry, start again this week.
My Allotment
Although I look out of the window from my 'home office', it's sunny, whereas it seems like the rain hasn't stopped over the last few weeks, so now we have a slug war!
The potatoes are all growing nicely, and I'm hoping to have my first crop of 'earlies' next month.
The Strawberry patch is looking good and the Runner Beans are doing well. I've planted a Pear Tree and hoping for some fruit next year and the Rhubarb is looking great, I cannot wait for my first homemade Crumble with Custard and finally, the Spinach is growing well, and I'm hoping for a crop to make a lovely curry.
Your Thank You gift
Claim Your Free Thank You gift
If you haven't signed up yet, why not signup and claim your FREE gift?
A Few Links that may help you
I am a Financial Therapist and teach financial education. If you need financial advice, here are some links you might useful: Step Change Citizens Advice, Money Advice Service, Christians Against Poverty (CAP), National Debt Line, Shelter, Turn2us,
Disclaimer, Patricia Buckland, 459 Micklefield Road, High Wycombe, BUCKS HP13 7HZ
Presenting as Debt Talk Ltd
The information and education (the "material") provided by Debt Talk Ltd (the "author" is from sources believed to be reliable, but the author makes no representation or warranty expressed or implied as to the accuracy or completeness of the material. The material is provided for assistance of the readers of my blogs, attendees of the workshops and meetings, but is not to be relied upon as authoritative or taken in substitution for the exercise of the attendees' own skill and judgement. The author accepts no liability whatsoever for any direct, indirect or consequential loss arising from any use of the material or information, data third party information provided by the author.
The material provided by the author does not constitute advice for the purposes of any individual case and it cannot be a substitute for specific advice based on the circumstances of an individual case. The author wishes to make it clear that the readers of my blog, attendees of the workshops and group meetings must take specific advice tailored to their own specific circumstances and whilst the author has used reasonable skill in order to provide relevant information to the attendees relating to their eligibility for personal government entitlements, the author's role is only to educate and therefore the author will accept no liability whatsoever for the direct, indirect or consequential loss or damage arising from any reliance placed upon their material for any purpose.