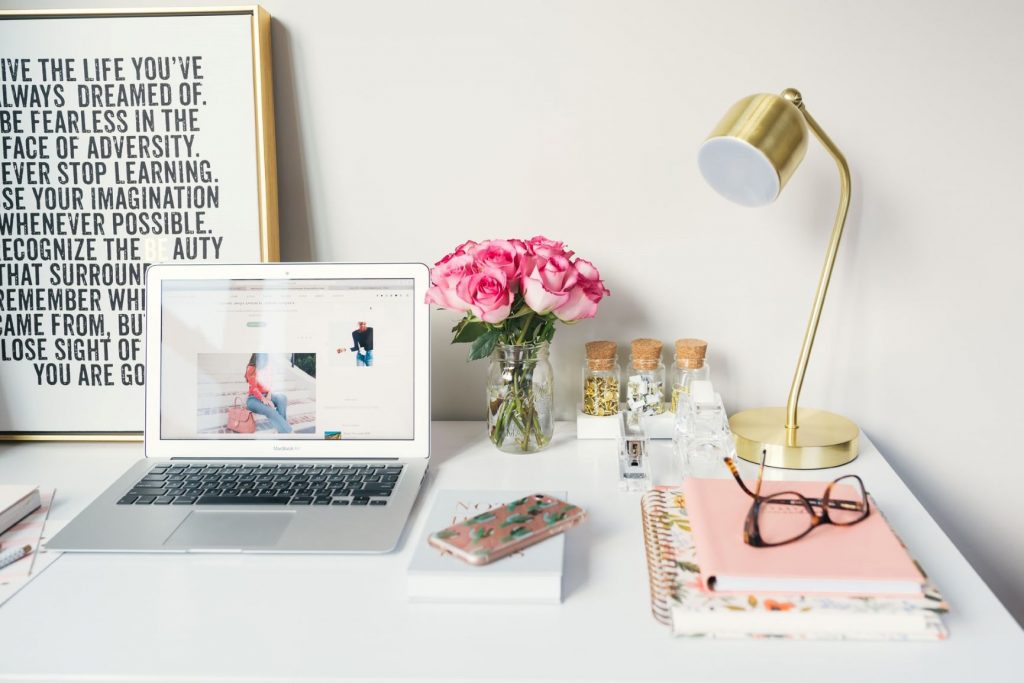 I may have inadvertently helped save the planet.
How I hear you ask?
Well, it all started with ordering a Take-Away. We don't have to Take Away often; we try to keep it as a treat.
This particular night, hubby asks the question, "Fancy a Take-Away?",
"It will save cooking,"
Quite honestly, that was music to my ears. You know, the not having to cook moment, a real sales pitch that works every time.
"OK," I say, "that would be great".
Little did I know
Well little did I know that it would be the start of my journey to helping save the planet.
As I'm browsing the menu, hubby then says, "Can you order it?"
"Yeah, OK" I replied.
The responsibility was quite considerable. So after browsing the menu for at least half an hour, trying to decide what we wanted to eat and the best value meal on the list, which quite honestly was some real feat.
The decision was made
We made our final decision, and I phoned the restaurant, repeating the order like a mantra in my head. We had already worked out how much our order would cost.
The restaurant receptionist repeated the order back to me; everything sounded fine. However, the cost wasn't; it was a couple of pounds less than we had anticipated. Well, I probably got it wrong, maybe the prices have changed.
The meal arrived
Well, you guessed it, when our take away arrived, I had forgotten one of the two kinds of rice we always have. We still have two because we have different flavours, but none the less, this time we had to share a portion of rice between us.
Feeling like a failure
I must admit I felt a bit of a failure!
Then I remembered a while ago, as I was having a coffee, and the TV was on, suddenly there was a cookery lesson talking about how we don't use all of the food we buy and how much we throw out each year. Then made banana skin pancakes.
Food Waste
A Fareshare report shows 250,000.00 tonnes of edible food goes to waste every year.
I suddenly realised that maybe by not buying two portions of rice, (which quite honestly we didn't miss) and by making a minimal change to a habit. I managed not only to save a couple of pounds, but I also managed to save on the planet's resources.
Suddenly it dawned on me
And then it dawned on me if this small change made such a difference, what other spending habits could we change to help us save money and the planet?
Please leave a comment on my webpage and let me know if you are thinking of saving money and the planet by changing a habit by.
Count Down to Christmas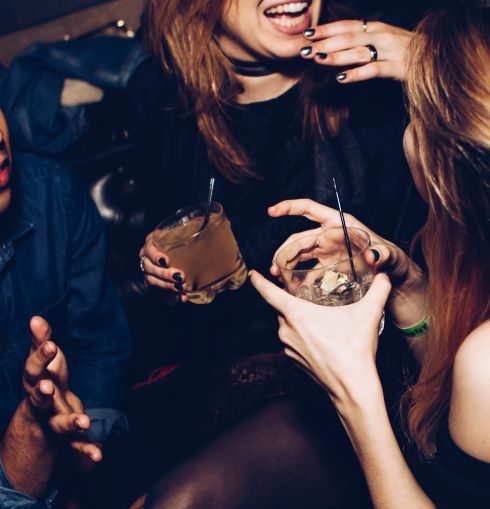 There are six weeks until Christmas Day.
I've been planning Christmas for a while now, with the new National Lockdown and Furlough Scheme Extention I will have to wait and see what kind of Christmas it will be this year.
Get in Touch
Sometimes we all need someone to talk about our finances and help us reach our goals.
If you want to work with me, to help you create a budget, have a better relationship with your money and help you reach your financial goals in 2021, please book a free 30-minute chat worth £15.00.
Where to go if you need financial advice
Step Change Citizens Advice Bureau, Money Advice Service, Christians Against Poverty , National Debt Line, Shelter, Turn2us,
High Wycombe Bucks has a new food hub, click here for further details
Disclaimer, Patricia Buckland, 459 Micklefield Road, High Wycombe, BUCKS HP13 7HZ
Presenting as Debt Talk Ltd
The information and education (the "material") provided by Debt Talk Ltd (the "author" is from sources believed to be reliable, but the author makes no representation or warranty expressed or implied as to the accuracy or completeness of the material. The material is provided for assistance of the readers of my blogs, attendees of the workshops and meetings, but is not to be relied upon as authoritative or taken in substitution for the exercise of the attendees' own skill and judgement. The author accepts no liability whatsoever for any direct, indirect or consequential loss arising from any use of the material or information, data third party information provided by the author.
The material provided by the author does not constitute advice for the purposes of any individual case and it cannot be a substitute for specific advice based on the circumstances of an individual case. The author wishes to make it clear that the readers of my blog, the attendees of the workshops and group meetings must take specific advice tailored to their own specific circumstances and whilst the author has used reasonable skill in order to provide relevant information to the attendees relating to their eligibility for personal government entitlements, the author's role is only to educate and therefore the author will accept no liability whatsoever for the direct, indirect or consequential loss or damage arising from any reliance placed upon their material for any purpose.
Ref: Fareshare, what-we-do, 23/07/2020
For further details see Friend of the Earth