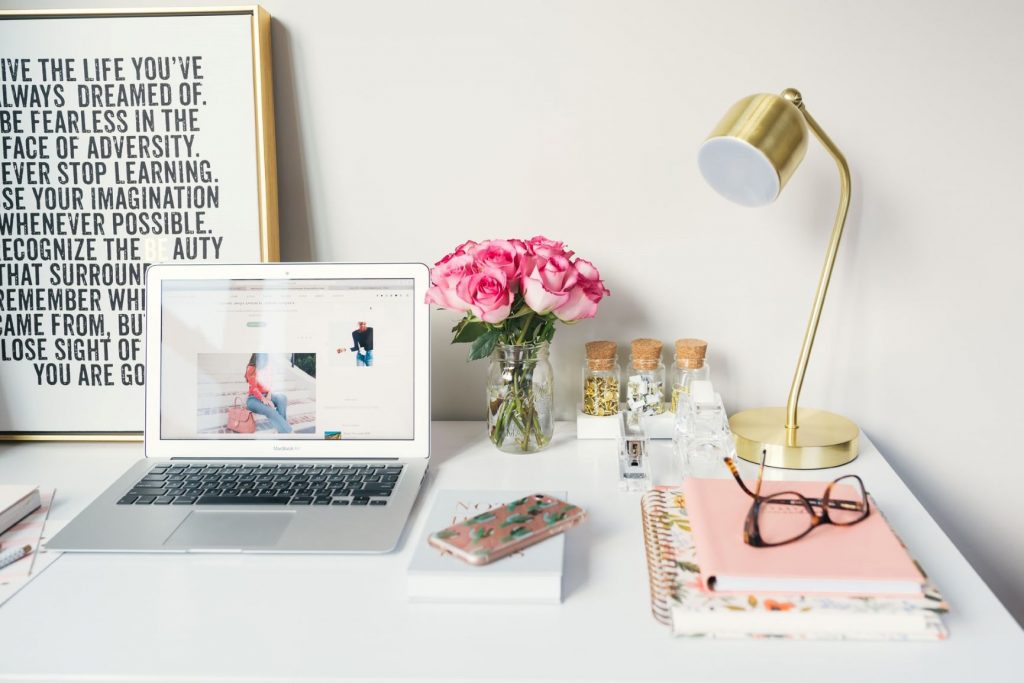 My interview with Psychologist Keeley Tavener of Key for Change.
We are talking about the impact that long-term stress has on the mind and body.
I teach financial education, to enable people to make an informed decision concerning their finances. Because money worries can cause stress, I was interested to know the impact that long-term stress has on the mind and body.
So I asked my friend Psychologist Keeley Tavener to explain to me how this affects us all in a video that is available on my Youtube channel.
This is part one of our conversation.
Keely tells me that she is a massive fan of my work in terms of debt and in terms of stress and financial stress.
She continues " Financial Stress, this is something that definitely comes up in the Therapy Room, with the various clients that I work"…
The Financial issue shows up in the therapy room
" The Financial issue shows up in the therapy room in terms of why people might not be able to pay for therapy anymore" Keeley continues.
"And sometimes with some clients, I'll be encouraging them to think about well, what is your relationship with money?
"You know, how much stress does your money relationship bring?
Some people earn a great deal of money
"some people earn a great deal of money, yet for whatever reason, it's still bringing stress. They don't know where the money goes at the end of the month". Keeley continues.
"And stress as a psychotherapist is something that shows up often in the room. But what I find most interesting is that often people don't realise they're stressed."
"Yeah absolutely" I replied "Yeah they carry on don't they"
The physical symptoms of stress on the body
Keeley continues "so over the years, I've been really privileged to understand from my clients, the physical symptoms of stress on the body, and they range from grinding teeth. Which happens when we go to our dentist for a checkup, and we're recommended a mouthguard. Ulcers, cold sores".
"I also know IBS is a massive factor that comes up for some of my clients, and some of my clients have been misdiagnosed Chrohn's disease as well." "We also know, you know, heart palpitations, high blood pressure is another factor"
"And I think, I think one of the challenges for me is often, you know, my clients have gone to their doctors to get assistance and with the medical model and the fact that everything's reduced to physical symptoms. There isn't always the space. Or maybe the time for a conversation about, you know, what stresses are going on in your life?"Keeley continues.
Next week Keeley talks about our Bin Behaviour.
Christmas Count down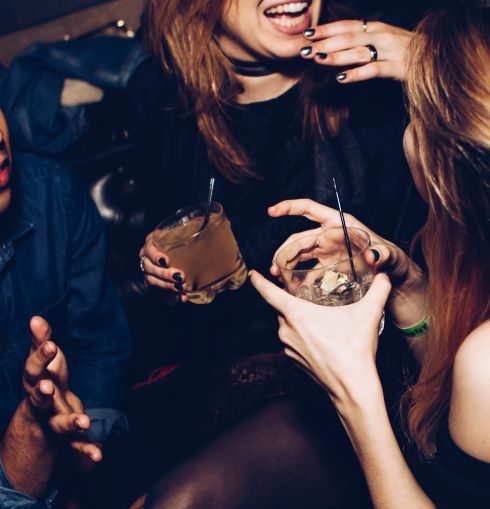 There are 18 weeks until Christmas Day, so 17 weeks to save up your hard-earned money to make paying for Christmas easier.
Sometimes we all need someone to talk to
Sometimes we all need someone to talk to about our finances and help us create a strategy for us to reach our financial goals.
If you want to work with your Financial Education and me, helping you have a better relationship with your money and reaching your financial goals.
Click here to Book a FREE 30-minute appointment with me to have a chat about working with me. To join my Newsletter click here
Where to go if you need financial advice:
Step Change Citizens Advice Bureau, Money Advice Service, Christians Against Poverty, National Debt Line, Shelter, Turn2us,
Disclaimer,
Patricia Buckland, 459 Micklefield Road, High Wycombe, BUCKS HP13 7HZ
Presenting as Debt Talk Ltd
The information and education (the "material") provided by Debt Talk Ltd (the "author" is from sources believed to be reliable, but the author makes no representation or warranty expressed or implied as to the accuracy or completeness of the material. The material is provided for assistance of the readers of my blogs, attendees of the workshops and meetings, but is not to be relied upon as authoritative or taken in substitution for the exercise of the attendees' own skill and judgement. The author accepts no liability whatsoever for any direct, indirect or consequential loss arising from any use of the material or information, data third party information provided by the author.
The material provided by the author does not constitute advice for the purposes of any individual case and it cannot be a substitute for specific advice based on the circumstances of an individual case. The author wishes to make it clear that the readers of my blog, the attendees of the workshops and group meetings must take specific advice tailored to their own specific circumstances and whilst the author has used reasonable skill in order to provide relevant information to the attendees relating to their eligibility for personal government entitlements, the author's role is only to educate and therefore the author will accept no liability whatsoever for the direct, indirect or consequential loss or damage arising from any reliance placed upon their material for any purpose.