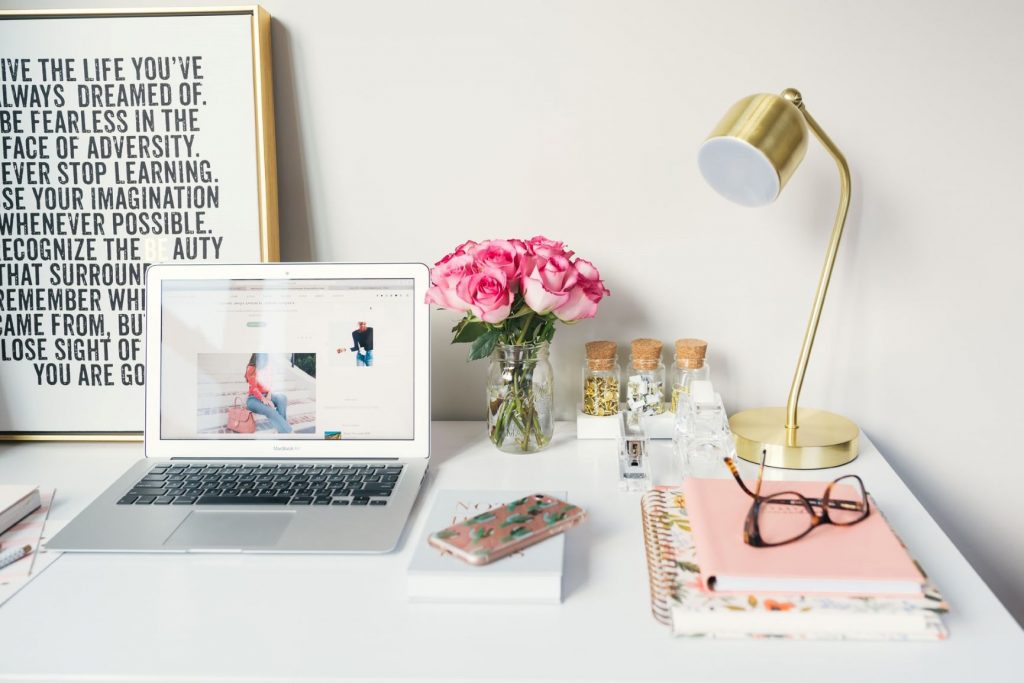 Welcome to my blog – What can the Post Office teach us about personal finance?
This week I'm talking about
The Post Office scandal that was reported on 23rd April 2021
Christmas Countdown – There are now 33 weeks and five days until Christmas
My Allotment – How I grow my own
Update – I'm back!
What can the Post Office teach us about personal finance?
Last week, 23rd April, convicted Post Office workers had their names cleared. It seems that the computer system had flaws but was believed over the word of the workers. What on earth was going on?
If you want to read more about this, here's the link https://www.bbc.co.uk/news/business-56859357
My heart bleeds for these people. I'm so angry and bewildered.
What right do I have to feel this way? I wasn't a victim of this, but I have worked in finance departments for decades.
It's something I have always dreaded. The old finger-pointing, and you cannot prove your innocence because the computer says so!!
Covering you're a**e has a whole new connotation in accounts. But there is a way of doing it.
It's called double-entry book-keeping. It's been around about since 1494. But those judging you must know accounts and not rely on the software.
As I said, I've worked in finance for years in the following departments:
Purchase ledger that's where you pay the bills.
Credit control, that's where you collect payments for outstanding invoices.
Cash allocation, that's where you make a payment and allocate it to the correct account, which is mainly automated nowadays. But some aren't. A person distributes the amount manually. Who you hope knows accounting rules.
But I digress; accounting software is a tool. Accountants should use the software to help make the accounts assistants and accountants life easier.
You know, data input and all that. In my opinion, Accountants should never use the software to make a final decision. Without a manual overview of the accounts to see what's going on.
I have never worked for the Post Office or used their software. Still, there are so many questions in my head over this.
Such as where was the audit trail?
Where was the data to analyse trends?
You pay for and implement a new accounting software system and suddenly get an apparent increase in theft. So surely you look at trends; you look at what is different in the system?
Accountants could talk to the programmers and developers. Try to defend the human being using this new system and perhaps offer further training.
If anyone out there can answer my questions, then that would be great. I'm just so bewildered at what could have possibly happened!
Personal Finance is now using software to help with budgeting and saving.
There are many apps out there designed to help you manage your money, but make sure you can manually look after your money too.
Know your numbers. Then if something happens, you can see immediately and resolve it.
Not because I doubt the efficiency of anyone or any software and therefore want to label anyone. But simply because mistakes can happen.
This is why I teach my clients how to create a sustainable budget, statement reconciliations, and keep a spending diary.
I firmly believe that if you implement basic accounting rules to personal finance. You can control your finances. Your wellbeing can be improved or sustained, helping you reach your financial goals.
It's easier for all concerned to get them corrected as soon as possible. It doesn't mean that finger-pointing should happen, lives destroyed, and heads should roll.
It just means that perhaps it could be looked at, and if there is a discrepancy, it can be resolved or explained.
Let's be nice to each other in finance. God knows it's a hard enough job anyway!
Christmas Countdown – How many weeks 'til Christmas?
Let's pick up where we left off if you continued to save £20.00 a week and there are now 33 weeks and five days until Christmas Day. Your total should be £340.00 already!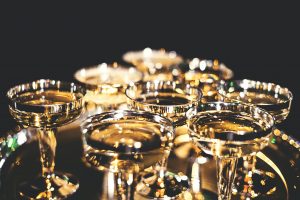 By Christmas, you would have saved £980.00 if all goes to plan.
But let us face it, life is not always that simple, so if you cannot save every week, do not worry, start the following week again.
My Allotment – Grow my own
The Rhubarb is doing brilliantly, and I can't wait to start picking it. I have loads of seeds in trays and potatoes chitting. All are keeping warm in the greenhouse. I can't wait to plant them after the frost and for them to start growing.
And Finally my update – I'm back! It's been 7 weeks since I last blogged.
Why I hear you ask? I have been busy updating my webpage design. It's been a huge learning curve, but worth it—another example of lifelong learning.
My webpage is now more interactive, and easier to book a Financial Therapy appointment with me to help you reach your financial goals. I hope you like it. Let me know what you think.
Thank you
If you've signed yo to my Newsletter, please claim your free 30-minute Newsletter Chat with me worth £15.00
We can use this time to discuss how we can work together to create your Financial Goals—using a Vision Board to set your goals and financial strategy.
Below are a few links you might find helpful if you need financial advice.
I teach financial education. If you need financial advice, here are some links you might useful: Step Change Citizens Advice, Money Advice Service, Christians Against Poverty (CAP), National Debt Line, Shelter, Turn2us,
If there is any other topic, you would like to cover, please let me know in this blog's comments section.
Disclaimer, Patricia Buckland, 459 Micklefield Road, High Wycombe, BUCKS HP13 7HZ
Presenting as Debt Talk Ltd
The information and education (the "material") provided by Debt Talk Ltd (the "author" is from sources believed to be reliable, but the author makes no representation or warranty expressed or implied as to the accuracy or completeness of the material. The material is provided for assistance of the readers of my blogs, attendees of the workshops and meetings, but is not to be relied upon as authoritative or taken in substitution for the exercise of the attendees' own skill and judgement. The author accepts no liability whatsoever for any direct, indirect or consequential loss arising from any use of the material or information, data third party information provided by the author.
The material provided by the author does not constitute advice for the purposes of any individual case and it cannot be a substitute for specific advice based on the circumstances of an individual case. The author wishes to make it clear that the readers of my blog, attendees of the workshops and group meetings must take specific advice tailored to their own specific circumstances and whilst the author has used reasonable skill in order to provide relevant information to the attendees relating to their eligibility for personal government entitlements, the author's role is only to educate and therefore the author will accept no liability whatsoever for the direct, indirect or consequential loss or damage arising from any reliance placed upon their material for any purpose.