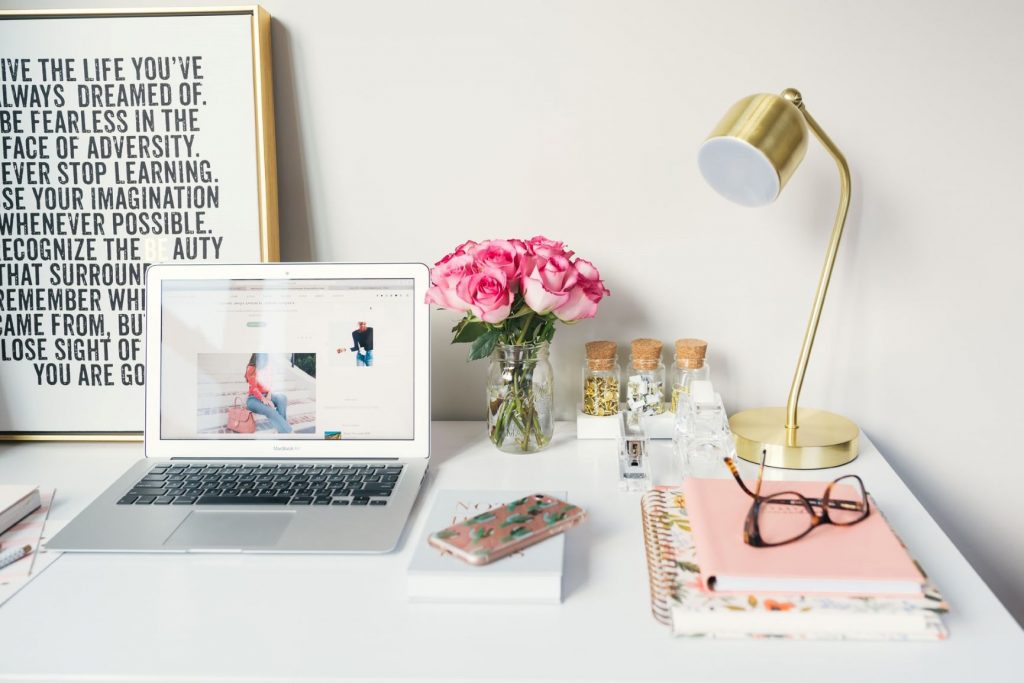 Hi
Merry Christmas
After a break, I am now back and sending you my Newsletter to thank you for your support over the past year and to wish you a Merry Christmas. My next Newsletter will be in January 2022.
Thank you for joining me with the Christmas Countdown. If you have managed to save for our Christmas Countdown, Congratulations. Now's the time to celebrate your win and enjoy your Christmas.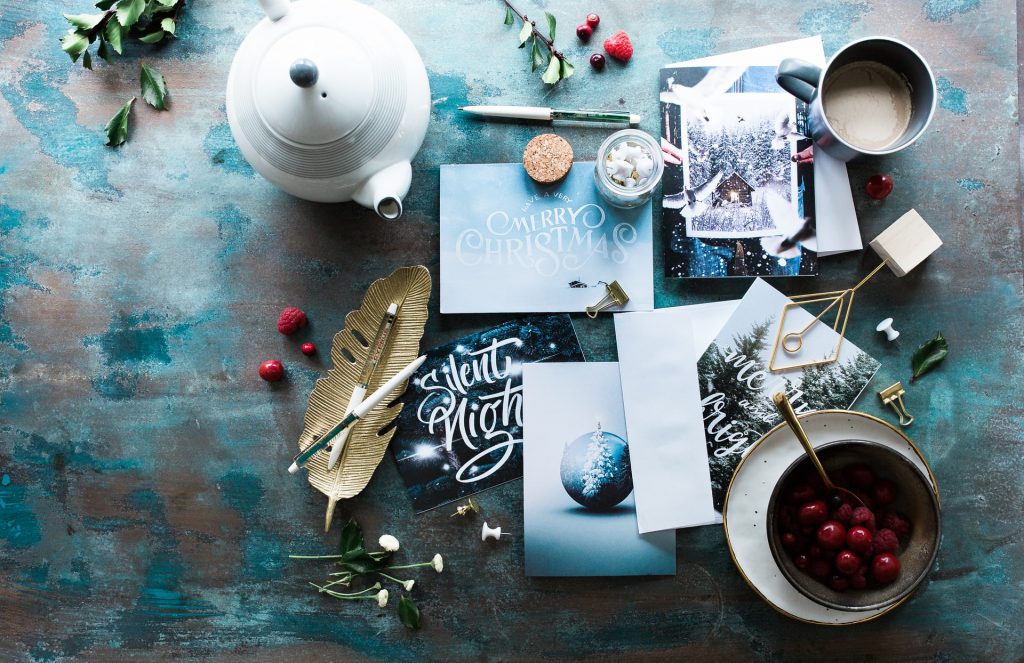 Christmas Countdown 2022
The Christmas Countdown starts again in the New Year; it would be lovely if you could join me.
What have I been doing?
As you probably already know, Debt Talk is a Social Enterprise, which means I must help my local community. How would I do this? I donated my time to High Wycombe.
How did I do this?
Working with several Directors, I became the Treasurer of Wycombe Food Hub and created the finance department for the hub.
Creating the Finance Department
Using my finance expertise and board experience, I created and ran the new food hub finance department, including the credit control and purchase ledger departments. Producing the management accounts and reporting to the board weekly.
Sustainability
For sustainability, my idea was to base the food hub on a supermarket business model, which meant accepting donations for a bag of food—offering free food to those who needed the extra support. No referrals would be necessary, and the hub would be open to everyone.
Handing over the finance department
After having completed my task, it was time to hand over the department to people who could help it grow, and that's what I did. I handed it over to a Finance Director and a Book-Keeper, who can ensure its future growth.
The Hub now
The hub is now feeding 400 people a week, which equals 500 bags a week.
It has been a fantastic journey, and I wish all the directors well.
I got more qualified!
I'm already qualified to BACP level 3 Counselling Skills, and just recently, I have gained an Introduction to IFS (Internal Family Systems), which now allows me to access Level 1.
Allotment Update
Allotment – I have planted some Leeks to pick next March. I have dug up the potatoes,
cleared and tidied my allotment, covered the ground with manure and shredding's, ready for next year.
I am just a gardener, growing my own and being more environmentally friendly. I am hoping to inspire you to grow your own. If you need professional advice, look for a qualified gardener to help you.
Now I'm getting ready for Christmas too.
I'm now getting ready for Christmas, putting up the Christmas decorations, baking and icing cakes, and I've ordered my online shopping.
Below are a few links you might find helpful if you need financial advice.
If you need financial advice, here are some links you might useful: Step Change Citizens Advice, Money Advice Service, Christians Against Poverty (CAP), National Debt Line, Shelter, Turn2us,
Disclaimer,
Patricia Buckland, 459 Micklefield Road, High Wycombe, BUCKS HP13 7HZ
Presenting as Debt Talk Ltd
The information and education (the "material") provided by Debt Talk Ltd (the "author" is from sources believed to be reliable, but the author makes no representation or warranty expressed or implied as to the accuracy or completeness of the material. The material is provided for assistance of the readers of my blogs, attendees of the workshops and meetings, but is not to be relied upon as authoritative or taken in substitution for the exercise of the attendees' own skill and judgement. The author accepts no liability whatsoever for any direct, indirect or consequential loss arising from any use of the material or information, data third party information provided by the author.
The material provided by the author does not constitute advice for the purposes of any individual case and it cannot be a substitute for specific advice based on the circumstances of an individual case. The author wishes to make it clear that the readers of my blog, attendees of the workshops and group meetings must take specific advice tailored to their own specific circumstances and whilst the author has used reasonable skill in order to provide relevant information to the attendees relating to their eligibility for personal government entitlements, the author's role is only to educate and therefore the author will accept no liability whatsoever for the direct, indirect or consequential loss or damage arising from any reliance placed upon their material for any purpose.