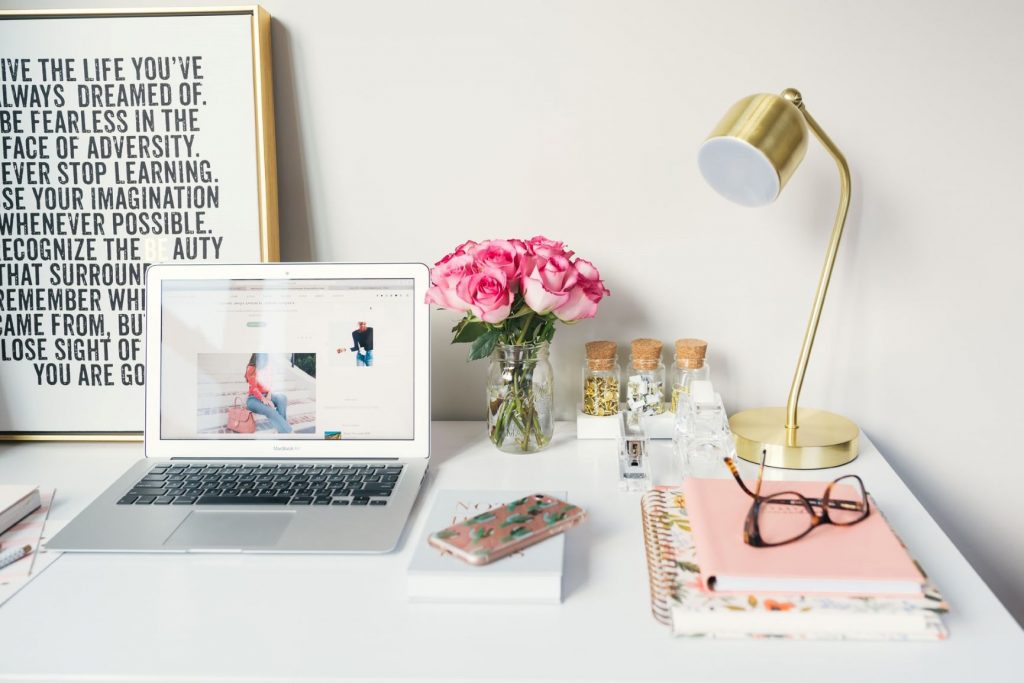 It's time to start creating your New Years Budget
As I look out the window at the trees outside and their bare branches.  I can't help but think Winters here.  This is when I set my New Years Resolution now, and the 2021 budget is created. And I get to dream about what I would like to achieve this year.
So with a glass of wine and the last mince pie, I decide my main priority as always is Christmas. It seems so far away, as I said last week, I'm saving each week, and it will soon come around.
Christmas Countdown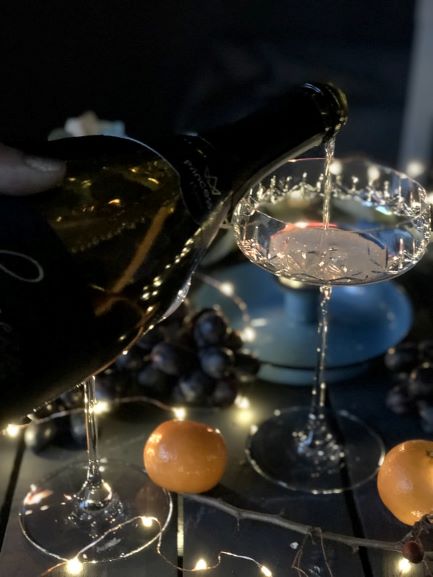 It's 49 weeks and 5 days until Christmas
If you decided last week to try to save £20.00 per week towards Christmas every week, you would have a total of £980.00 over 49 weeks and I week to spend your savings.
Five way to save money on your grocery bill.
Plan your meals for the whole week, including breakfast and lunch.
Use a Shopping list when you shop. Don't browse, stay focused.
If you shop online, take a moment to think before you checkout.
Cook your meals.
Use takeaways as a treat.
Compare the prices of items online if you can.
Please join my Facebook group and leave a comment to let me know how you got on with these suggestions.
Grown your own
To start growing your food, you can create a veg patch in your garden. If you don't have room, you can contact your local authority about renting an allotment as I did.
There are things to consider when you start and allotment, click here for a link that may help you decide.
The benefits of having an allotment
It's your allotment, so you know what is in your soil and any pesticides you've used if any. You can grow the food you like all year round. It's a great place to have lunch, chill out and meet other gardeners for a chat. And an excellent way to stay fit. ref:https://www.rhs.org.uk/advice/beginners-guide/allotment-basics
Work with me
As a thank you for signing up for my Newsletter, please claim your free 30-minute Newsletter Chat with me worth £15.00
We can use this time to discuss how we can work together to create your Financial Vision Board, Budget or Spending Diary.
Please join my Facebook group to ask questions or leave a comment about my blogs.
I provide financial education, if you need financial advice here are some links you might useful: Step Change Citizens Advice Bureau, Money Advice Service, Christians Against Poverty, National Debt Line, Shelter, Turn2us,
Disclaimer, Patricia Buckland, 459 Micklefield Road, High Wycombe, BUCKS HP13 7HZ
Presenting as Debt Talk Ltd
The information and education (the "material") provided by Debt Talk Ltd (the "author" is from sources believed to be reliable, but the author makes no representation or warranty expressed or implied as to the accuracy or completeness of the material. The material is provided for assistance of the readers of my blogs, attendees of the workshops and meetings, but is not to be relied upon as authoritative or taken in substitution for the exercise of the attendees' own skill and judgement. The author accepts no liability whatsoever for any direct, indirect or consequential loss arising from any use of the material or information, data third party information provided by the author.
The material provided by the author does not constitute advice for the purposes of any individual case and it cannot be a substitute for specific advice based on the circumstances of an individual case. The author wishes to make it clear that the readers of my blog, attendees of the workshops and group meetings must take specific advice tailored to their own specific circumstances and whilst the author has used reasonable skill in order to provide relevant information to the attendees relating to their eligibility for personal government entitlements, the author's role is only to educate and therefore the author will accept no liability whatsoever for the direct, indirect or consequential loss or damage arising from any reliance placed upon their material for any purpose.