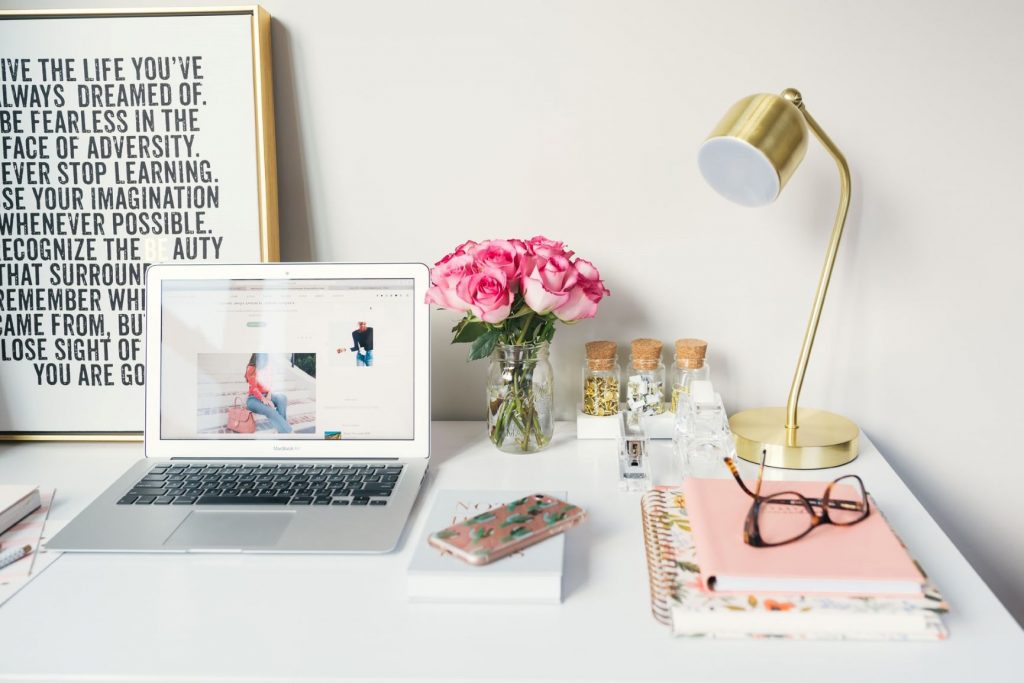 Hi everyone, welcome to my blog,
How Financial Education is evolving into Financial Therapy.
This is a surprise blog. I have an apology to make. Sorry, I made a mistake and last Monday's blog was the week before,
Today's Blog is this weeks and I will talking about the following:
How Financial Education is evolving into Financial Therapy.
My Christmas Countdown
And my Allotment
How Financial Education is evolving into Financial Therapy.
Thanks to Dr Brad Klontz et al. Financial Education / Literacy is evolving into Financial Therapy, and I could not be happier.
Now not only is it about budgets and money management, but it is also about the emotional side of money.
Financial Therapy is another tool I can use to help you with your personal finances.
Helping you to not only manage your money but understand your spending habits and how you can change them to have a life you want.
I am a Financial Therapist.
I became BACP qualified because it just felt right. I wanted to support my clients emotionally as well as help them with their finances. Now I'm a Financial Therapist – What is a Financial Therapist, I hear you ask?   
I like to think of it as the 'softer side of the finance industry. I combine financial education and counselling skills to help you reach your financial goals.  
So, what does that really mean?
I teach financial education or otherwise known as financial literacy. Both terms mean the same, because as always in finance, there are two names for the same thing. 
I also combine financial education/literacy with Person-Centred Counselling Skills.  So now it is about talking and listening and being heard and understood in a safe environment.  It is about your emotions: feelings and pre-conceived ideas about money and loads more.  
Let us face it,
Money affects every part of our lives. We cannot get away from it. It can even affect our feeling of well-being. Wondering why we are always broke and not being able to see why is not funny.  It is exhausting. You get stuck and cannot see how to go forward.
How can you move forward?
By working with a Financial Therapist (me) who is completely focused on just your personal finances.
To help you move forward, face your financial situation, embrace your money management skills and create a plan to reach your financial goals, which should be your dreams.
Before you even think it is being selfish, no, it is not, it is looking after yourself. Ensuring your financial future.
What happens if you work with me?
If you work with me, we will go back to the basics. The absolute basics. Budgets. Spending Diary and Statement Reconciliations to start with.   
Then we will look at the emotional side, your feelings about money, why you have these feelings, and how they may be holding you back from achieving your goals. 
After we have delved into the feelings, then the fun can begin, and we use arts and crafts or software to bring your financial dreams and goals to life. 
Making your future financial plans into reality.
Once you know where you are going and what you want for your future, then I can refer you to an independent financial advisor that I know and trust, who can help you put a plan in a place to achieve your goals.
So seriously, face those fears and move forward in your financial life. Plan how you are going to achieve your dreams for the future and go for it!
Financial Therapy is not Debt Management.
Financial Therapy is not Debt Management, please, please, please, if you need debt advice, then seek free debt advice agencies such as StepChange, CAB, Money Advice etc. the links are below
Christmas Countdown, how many weeks until Christmas?
Let's pick up where we left off if you continued to save £20.00 a week and there are now 32 weeks and 1 days until Christmas Day. Your total should be £360.00 already!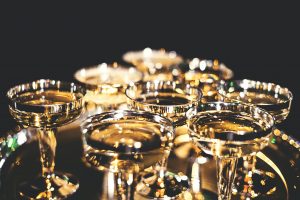 By Christmas, you would have saved £980.00 if all goes to plan.
But let us face it, life is not always that simple, so if you cannot save every week, do not worry, start the following week again.
My Allotment
Wow, everything is fine. Last week I picked the Rhubarb and planted a vast Strawberry Patch. I can't wait to get back over to my allotment, sit and chill out, have a coffee, and do my gardening research, including how sunny my allotment is.
Thank you
If you've signed up to my Newsletter, please claim your free 30-minute Newsletter Chat with me worth £15.00
We can use this time to discuss how we can work together to create your Financial Goals—using a Vision Board to set your goals and financial strategy.
Below are a few links you might find helpful if you need financial advice.
I teach financial education. If you need financial advice, here are some links you might useful: Step Change Citizens Advice, Money Advice Service, Christians Against Poverty (CAP), National Debt Line, Shelter, Turn2us,
If there is any other topic, you would like to cover, please let me know in this blog's comments section.
Disclaimer, Patricia Buckland, 459 Micklefield Road, High Wycombe, BUCKS HP13 7HZ
Presenting as Debt Talk Ltd
The information and education (the "material") provided by Debt Talk Ltd (the "author" is from sources believed to be reliable, but the author makes no representation or warranty expressed or implied as to the accuracy or completeness of the material. The material is provided for assistance of the readers of my blogs, attendees of the workshops and meetings, but is not to be relied upon as authoritative or taken in substitution for the exercise of the attendees' own skill and judgement. The author accepts no liability whatsoever for any direct, indirect or consequential loss arising from any use of the material or information, data third party information provided by the author.
The material provided by the author does not constitute advice for the purposes of any individual case and it cannot be a substitute for specific advice based on the circumstances of an individual case. The author wishes to make it clear that the readers of my blog, attendees of the workshops and group meetings must take specific advice tailored to their own specific circumstances and whilst the author has used reasonable skill in order to provide relevant information to the attendees relating to their eligibility for personal government entitlements, the author's role is only to educate and therefore the author will accept no liability whatsoever for the direct, indirect or consequential loss or damage arising from any reliance placed upon their material for any purpose.