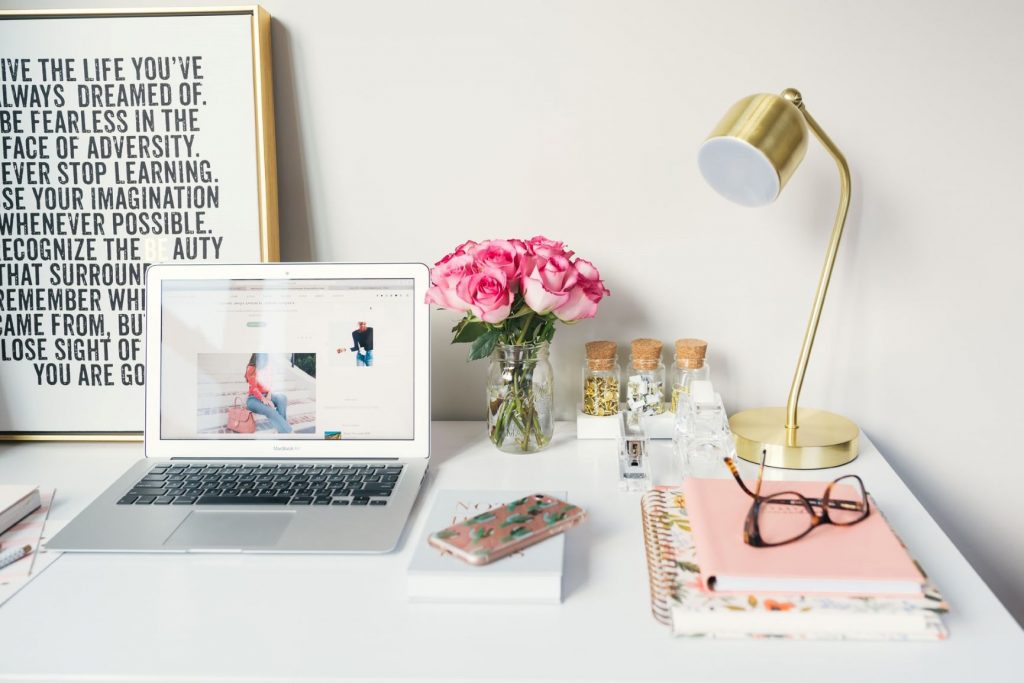 Welcome to my blog
This week I am talking about My amazing Christmas Countdown
What a Financial Vision Board is and is not
And as always my allotment.
How many weeks until Christmas?
There are now 30 weeks and two days until Christmas Day. If you have continued to save £20.00 a week, your total should be £400.00 already!
The idea is that saving towards Christmas will help with your Christmas Budget. Making your life a little easier and less stressful.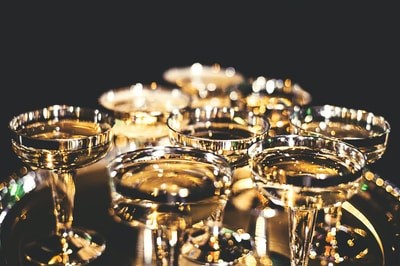 By Christmas, you would have saved £980.00 if all goes to plan.
But let us face it, life is not always that simple, so if you cannot save every week, do not worry, start the following week again.
A Financial Vision Board may not be your cup of tea – Yet!
A Financial Vision Board may not be your cup of tea – Yet!. When you work with me, you will be taught how to create a Financial Vision Board, designed to help you reach your financial goals.
"Yeah, right. What does that mean?" I hear you ask.
What is a Financial Vision Board?
Let us be honest. I have not just made this up. I do not have a Psy.D. (Doctor of Psychology Degree) so like all good educators, I researched and found Dr Brad Klontz. He has evidence-based research proving that you are likely to increase your savings rate (not interest rate) by 73% using his 7 steps programme, including a picture board (which I call a SMART Financial Vision Board). https://www.youtube.com/watch?v=HniJUwUlK94
What you will not learn
Well, there is no:
Burning of Sage.
Candles.
Dowsing.
Rituals.
Obligatory use of glue stick and glitter
You will not Get Rich Quick and
No Tarot Cards, but if you want me to, I could crack open a pack and give it a go!
(Although 1-7 above probably could help people if they are looking for that.)
What you will learn
You will learn how to create a SMART Financial Vision Board. Something to help you discover and realise your Specific, Measurable, Achievable, Realistic and Timely (SMART) financial goals. Let us face it. You need to learn how to look after your finances. No one else can do it for you.
How will you create your Financial Vision Board?
There are two options; usually, you will use online software on your, Macbook, Laptop or PC, whichever you prefer. I will teach you how to use the software, so even if you do not feel particularly IT literate, do not worry. I will be there to support you.
On the other hand, if you do not have a MacBook laptop or PC and prefer to use a glue stick and glitter, be my guest. I am happy to let you enjoy your art and help you create your board.
And then, there is Financial Education with Person-Centred Counselling Skills.
After creating your Financial Vision Board, we talk about you creating a budget, keeping a spending diary/journal. We discuss your money scripts. And what makes you spend and why.
These tools can help you reach your financial goals—something for the future you. And after our chat, you will know how to manage your money. You will have identified your goals and how to get there.
I also refer you to the right agency for you. Including an Independent Financial Advisor who can give you the expert advice you need to reach your goals.
You can also book a monthly accountability session with me, so you are not on your own. You are supported all the way.
No Judgement. No Suits. And no, I am not going to tell you off.
Feeling a little confused when it comes to managing your money?
If you are feeling a little confused, overwhelmed, lost, or worst ashamed of your financial choices. Did you know humans are pre-programmed to consume? We love it.
So, no wonder some of us are out slapping the plastic!! The consequences of which can be overwhelming.
And no! Money Management is not common-sense! No one wakes up knowing how to manage their money, or we would all be working on the Stock Exchange or in a Bank.
Feeling Overwhelmed?
If you get overwhelmed, I find it can turn into procrastination. Then you just cannot face checking the bank balance, setting a budget, or opening that credit card statement. The more you need to get things done, the less you want to start.
That is where a Financial Vision Board can help. It can help you take small steps to create your financial goals. Once you start planning, you can begin to brainstorm ideas and begin to enjoy them.
So, stop procrastinating, book a 10-minute appointment – it is free
So, stop procrastinating and just make a start.
Book a 10-minute appointment – come and have a chat; it is free.
The rest we can deal with.
PS Don't forget to bring your favourite drink.
My Allotment
Yet again, another week of rain, so I couldn't get over to my allotment, but the Beetroot, Squash, Cabbage, Purple Sprouting, Potatoes, and Runner Beans are all waiting in the Greenhouse. So hopefully, weather permitting, over the next few weeks, I'll be able to get over to my Allotment, get the seedbeds ready and plant the seedlings. I will let you know how I get on next week.
As I have said previously, I'm just a gardener hoping to inspire you to grow your own. If you need professional advice, then look for a qualified gardener who may help you.
Thank you
If you've signed up to my Newsletter, please claim your free 30-minute Newsletter Chat with me worth £15.00 -soon to be worth £49.50. Yes my prices are going up.
We can use this time to discuss how we can work together to create your Financial Goals—using a Financial Vision Board to set your goals and financial strategy.
Below are a few links you might find helpful if you need financial advice.
I teach financial education. If you need financial advice, here are some links you might useful: Step Change Citizens Advice, Money Advice Service, Christians Against Poverty (CAP), National Debt Line, Shelter, Turn2us,
If there is any other topic, you would like to cover, please let me know in this blog's comments section.
Disclaimer, Patricia Buckland, 459 Micklefield Road, High Wycombe, BUCKS HP13 7HZ
Presenting as Debt Talk Ltd
The information and education (the "material") provided by Debt Talk Ltd (the "author" is from sources believed to be reliable, but the author makes no representation or warranty expressed or implied as to the accuracy or completeness of the material. The material is provided for assistance of the readers of my blogs, attendees of the workshops and meetings, but is not to be relied upon as authoritative or taken in substitution for the exercise of the attendees' own skill and judgement. The author accepts no liability whatsoever for any direct, indirect or consequential loss arising from any use of the material or information, data third party information provided by the author.
The material provided by the author does not constitute advice for the purposes of any individual case and it cannot be a substitute for specific advice based on the circumstances of an individual case. The author wishes to make it clear that the readers of my blog, attendees of the workshops and group meetings must take specific advice tailored to their own specific circumstances and whilst the author has used reasonable skill in order to provide relevant information to the attendees relating to their eligibility for personal government entitlements, the author's role is only to educate and therefore the author will accept no liability whatsoever for the direct, indirect or consequential loss or damage arising from any reliance placed upon their material for any purpose.
Have a great weekend