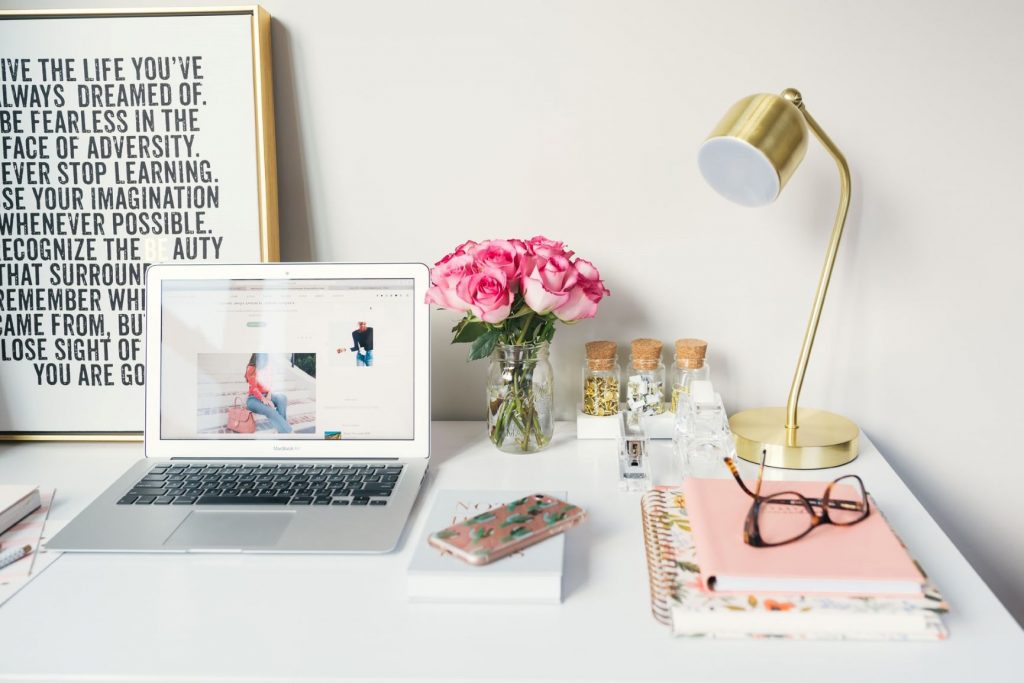 It is not Personal; It is just Business…
Welcome to this week's blog
It is not Personal; It is just Business…
How many times have I heard that old Chestnut? It is not Personal, It is just Business. Well, actually, it is personal to me.
When I write a blog, a part of me becomes visible. I am putting a part of myself out there. My head is above the parapet. And I even ask for constructive feedback in the comments. But please keep it constructive. We all need to evolve and allow our companies to grow to meet the needs of our clients.' So, when I get constructive feedback, I am so grateful.
I wrote a blog, asked for feedback, and boy, did it feel personal! When it becomes personal, that is a whole new 'ball game.' It is a swipe at my integrity, ability to do my job—me as a person.
And I know it is just one person's opinion, so it really should not matter. So what? Get over it! Another nugget of advice I have heard bandied about over the years dismissing all emotions and accountability.
I have heard so many people utter those immortal words, "you're just too sensitive" Wow! Well, maybe I am. But did I get out of bed to turn up for work to be a victim of public humiliation because someone is having a difficult day? No!
And now I work from home. So, surely no office politics, but how wrong was I. I wrote a blog, asked for feedback, and boy, did it feel personal!
Every day we comment in our social media groups. When it comes to feedback, someone will ask, "I have done this…. What do you think?" or "How do I do this?" When you comment in your Social Media group, be mindful that it is no longer a few colleagues. Hundreds of people get to see the comments.
So why do people ask their group? In my case, it is because working from home is isolating. There are no colleagues to ask, "What do you think"? And that's why social media groups have become so important to me. It is not only the education and learning but the support that the group offers.
So, let us keep our feedback constructive
I'm not saying that feedback should not be the truth. No one expects you to feedback sugar-coated rubbish to anyone. Just do not get personal! Keep it constructive. Be nice!
But where do we draw the line? When does it become personal? When someone refers to our age, gender, height, integrity, ability to do our job, qualifications, etc. All of which are not the subjects we should be discussing in front of hundreds of group members.
And I am not saying we should not be qualified. Hey, I am the first to want my Doctor, Dentist, Solicitor, Pilot etc., to be fully qualified. Still, I certainly do not message them and ask how qualified they are at the time of my appointment or before my flight. I assume they are.
Me? Suppose anyone wants to check up on my qualifications. In that case, they are on my LinkedIn Profile for you to quietly check up on! Or book an appointment. I'll be more than happy to discuss my qualifications with you.
Christmas Countdown
Welcome to my Amazing Christmas Countdown. There are 28 weeks and 4 days until Christmas If you have continued to save £20.00 a week, your total should be £420.00 last Friday and £440.00 this Friday already! Well done, it's really mounting up!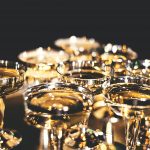 My Allotment
Wow, what a change in the weather, now there's sun, sun, sun and it's wonderful. I'm on my allotment most days now. I planted a Strawberry Partch a while ago and it's doing well, we have Strawberries already. Well, three anyway!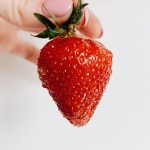 All the Potatoes are nearly planted
All the Potatoes are nearly planted, with just four more rows to go, which will be a total of approximately 14 rows of organic spuds, which should take us through the winter.
My good deed for the day…I think!
Yesterday I was sat having a coffee, and suddenly a Blackbird nest was raided by Magpies. I was so shocked when I saw the birds carrying the chicks away from the nest that I started to make a noise, and the birds dropped their prey. There was one survivor, and after hunting for ages, I managed to find it and rescued the baby chick. It ended up being taken to a local Charity, Tiggywinkles, by a very kind friend, giving the baby chick a chance to survive. Thank you, Tiggywinkles. But should I have let nature take its course? I don't know.
I'm just a gardener, growing my own and trying to be more environmentally friendly. I am hoping to inspire you to grow your own. If you need professional advice, then look for a qualified gardener who may help you.
Your FREE thank You Gift
Suppose you've signed up for my newsletter and become part of my community. Thank You. Please click here for your free 30-minute Newsletter Chat with me worth £49.99. If you haven't signed up yet, why not signup and claim your gift?
We can use this time to discuss how we can work together to create your Financial Goals—using a Financial Vision Board to set your goals and financial strategy.
Below are a few links you might find helpful if you need financial advice.
I teach financial education. If you need financial advice, here are some links you might useful: Step Change Citizens Advice, Money Advice Service, Christians Against Poverty (CAP), National Debt Line, Shelter, Turn2us,
If there is any other topic, you would like to cover, please let me know in this blog's comments section.
Disclaimer, Patricia Buckland, 459 Micklefield Road, High Wycombe, BUCKS HP13 7HZ
Presenting as Debt Talk Ltd
The information and education (the "material") provided by Debt Talk Ltd (the "author" is from sources believed to be reliable, but the author makes no representation or warranty expressed or implied as to the accuracy or completeness of the material. The material is provided for assistance of the readers of my blogs, attendees of the workshops and meetings, but is not to be relied upon as authoritative or taken in substitution for the exercise of the attendees' own skill and judgement. The author accepts no liability whatsoever for any direct, indirect or consequential loss arising from any use of the material or information, data third party information provided by the author.
The material provided by the author does not constitute advice for the purposes of any individual case and it cannot be a substitute for specific advice based on the circumstances of an individual case. The author wishes to make it clear that the readers of my blog, attendees of the workshops and group meetings must take specific advice tailored to their own specific circumstances and whilst the author has used reasonable skill in order to provide relevant information to the attendees relating to their eligibility for personal government entitlements, the author's role is only to educate and therefore the author will accept no liability whatsoever for the direct, indirect or consequential loss or damage arising from any reliance placed upon their material for any purpose.