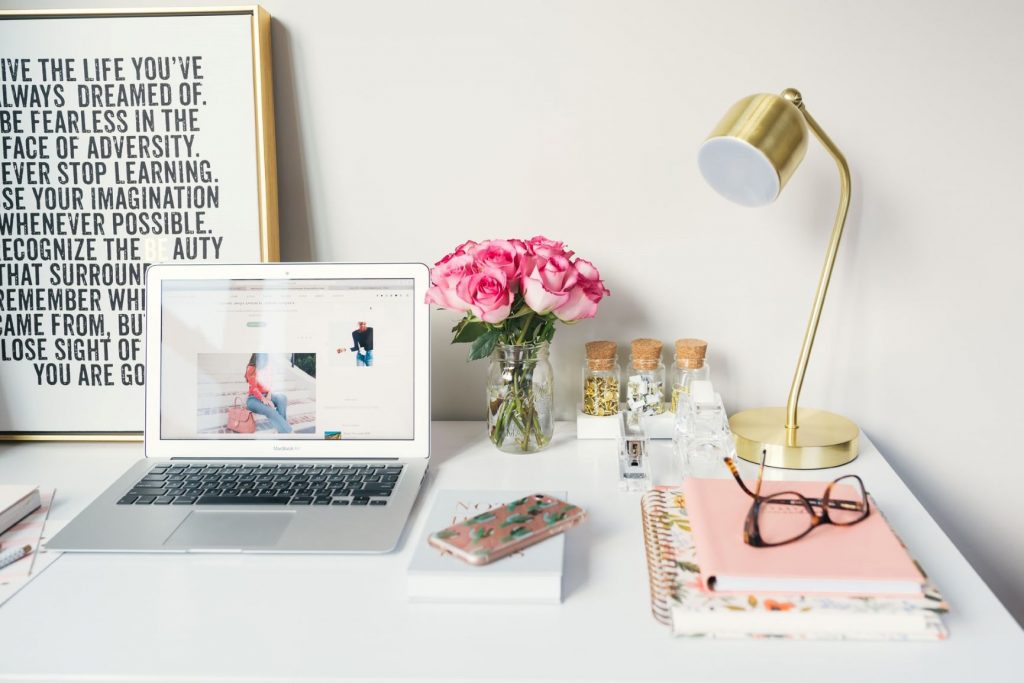 Remember that happy feeling you get when you find a forgotten £10.00 note in your pocket of a winter coat or last seasons handbag?
Well, I had that feeling only times 10 the other night!
Settling down with a coffee and watching TV
How I hear you ask? As I sat on my sofa with my feet up drinking a well-earned cup of coffee.
While I was watching my favourite TV program, hubby walked past our mail and calmly picked up the bank statement.
Usually it's me, but he me beat to it this month !!
Yep, I know. I'm still receiving paper statements, that I like to keep and file away. Then if I have a query in the future, I have a baseline I can use as a reference. (It's a having worked in finance thing).
Hubby and the bank statement
As hubby walked across the room towards the sofa with his coffee, he began to open the mail. Then as he sat on the couch, he started to glance at the bank statement in a relaxed manner
He then asked" Fancy doing the banking now?", while waving the statement at me.
"Yeah, why not" I replied as I put my TV Program on hold.
Keeping track of our hard-earned money
Do we talk about money together? Yes, every day. We check our bank statement together every month. It usually takes about 20 minutes to review the account.
He then askes " how much did you spend on shopping this month?" I reply, and he confirms that that's the amount taken from the bank.
We check all the outgoings, including our Direct Debits and make sure we're not paying something we've cancelled.
Food, petrol, rent, council tax, TV licence, water, utilities, and mobile phone are correct.
Why do we check them? To make sure they bank have paid them and that my providers haven't overcharged us.
And then he asks "There's a company that has taken a payment twice this month, is that correct?"
"Who?" I ask he tells me and I reply "No, that's not right". Immediately I go onto the company webpage and use live chat to talk to customer services.
Can I have my money back, please?
I tell them I think I've been overcharged and can they refund me?
After checking my account, they agree and refund me my £100.00 immediately, which will take 5-10 working days to get into my account.
Which, of course, will be reviewed next month by both my hubby and me!
So I quite literally found £100.00 while watching the TV and it wasn't down the back of the sofa! Which made my evening.
Why do we check our account together?
It's just more accessible, and we can bounce ideas off each other. The most important thing is to make sure we haven't overpaid.
Every penny that leaves our account we have accounted for. It's easier to correct any errors in the relevant month than retrospectively.
Even if we had separate bank accounts, we would still check the outgoings, only individually rather than as a couple.
What if I hadn't checked?
Suddenly it dawned on me, what if we hadn't checked the statement, would we have ever realised the overpayment? So checking the bank statement worked. It saved us money.
Please leave a comment with any hints and tips on how you keep track of your money; it will be great to hear from you.
Christmas Count Down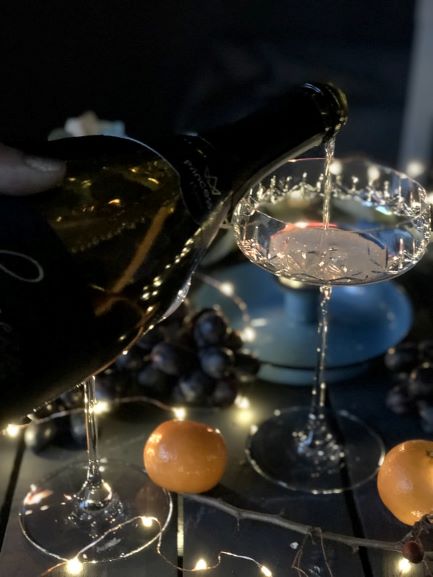 There are 4 weeks, until Christmas day. I can't wait, I'm browsing all the exciting magazines for that special dinner already!
Working with me
Sometimes we all need someone to talk about our finances and help us reach our goals.
If you want to work with your Financial Education and me, helping you have a better relationship with your money and reaching your financial goals.
Book a FREE 30-minute assessment
Click here to Book a FREE 30-minute assessment with me to have a chat about working with me.
Where to go if you need advice: StepChange Citizens Advice Bureau, Money Advice Service, Christians Against Poverty, National Debt Line, Shelter, Turn2us,
Disclaimer, Patricia Buckland, 459 Micklefield Road, High Wycombe, BUCKS HP13 7HZ
Presenting as Debt Talk Ltd
The information and education (the "material") provided by Debt Talk Ltd (the "author" is from sources believed to be reliable, but the author makes no representation or warranty expressed or implied as to the accuracy or completeness of the material. The material is provided for assistance of the readers of my blogs, attendees of the workshops and meetings, but is not to be relied upon as authoritative or taken in substitution for the exercise of the attendees' own skill and judgement. The author accepts no liability whatsoever for any direct, indirect or consequential loss arising from any use of the material or information, data third party information provided by the author.
The material provided by the author does not constitute advice for the purposes of any individual case and it cannot be a substitute for specific advice based on the circumstances of an individual case. The author wishes to make it clear that the readers of my blog, the attendees of the workshops and group meetings must take specific advice tailored to their own specific circumstances and whilst the author has used reasonable skill in order to provide relevant information to the attendees relating to their eligibility for personal government entitlements, the author's role is only to educate and therefore the author will accept no liability whatsoever for the direct, indirect or consequential loss or damage arising from any reliance placed upon their material for any purpose.